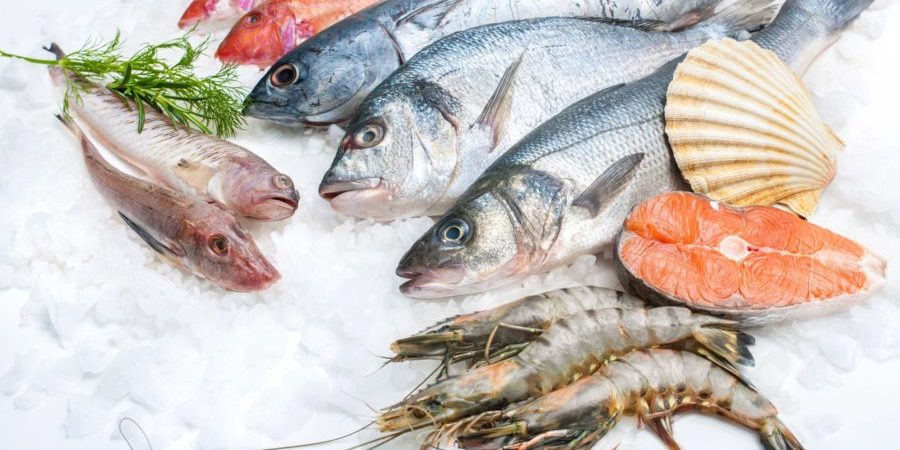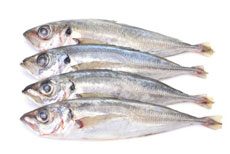 Horse Mackerel
For importers-wholesalers, we offer customized containers with exotic seafood delivered directly from the producing countries to your destination port.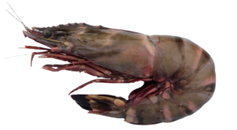 Shrimp
Product adjustment based on seasonality.
Packaging adjustment, in compliance with the legislation.
Customized quality control.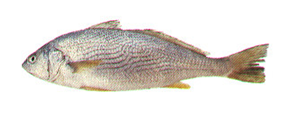 Corvina / Croaker
Having precisely identified your needs, we can take care of the production of the goods and track them to the destination.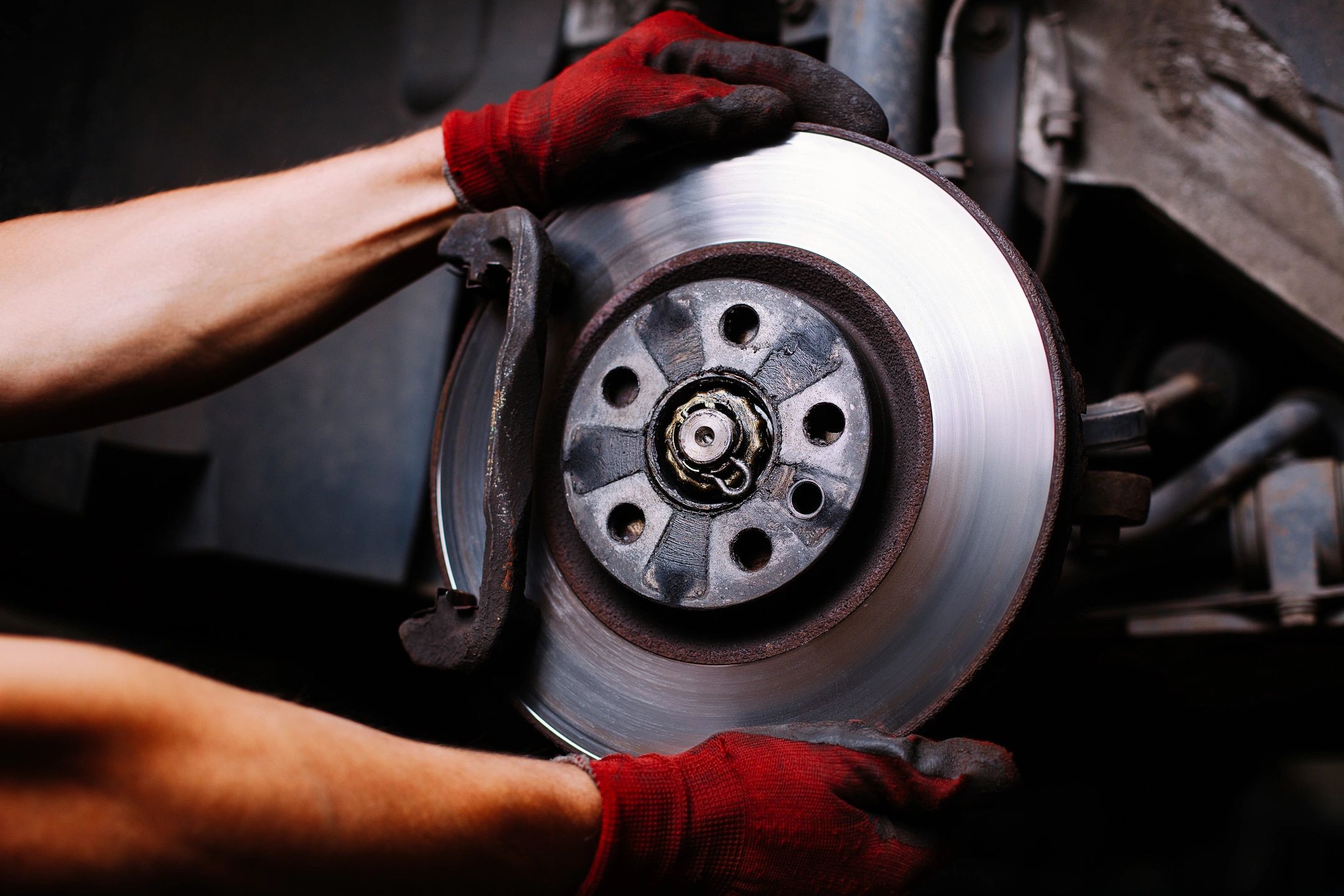 Extensive sourcing network for Heavy equipment
We are able to supply various branded heavy equipment products and auxilary parts such as CAT, John Deere, Komatsu, EIK
Marine Services
Extensive network of vessel manufacturers based in USA, China & Vietnam.
Specialize in sourcing all auxiliary and ancillary products(propeller, shaft, pumps electronics, etc...)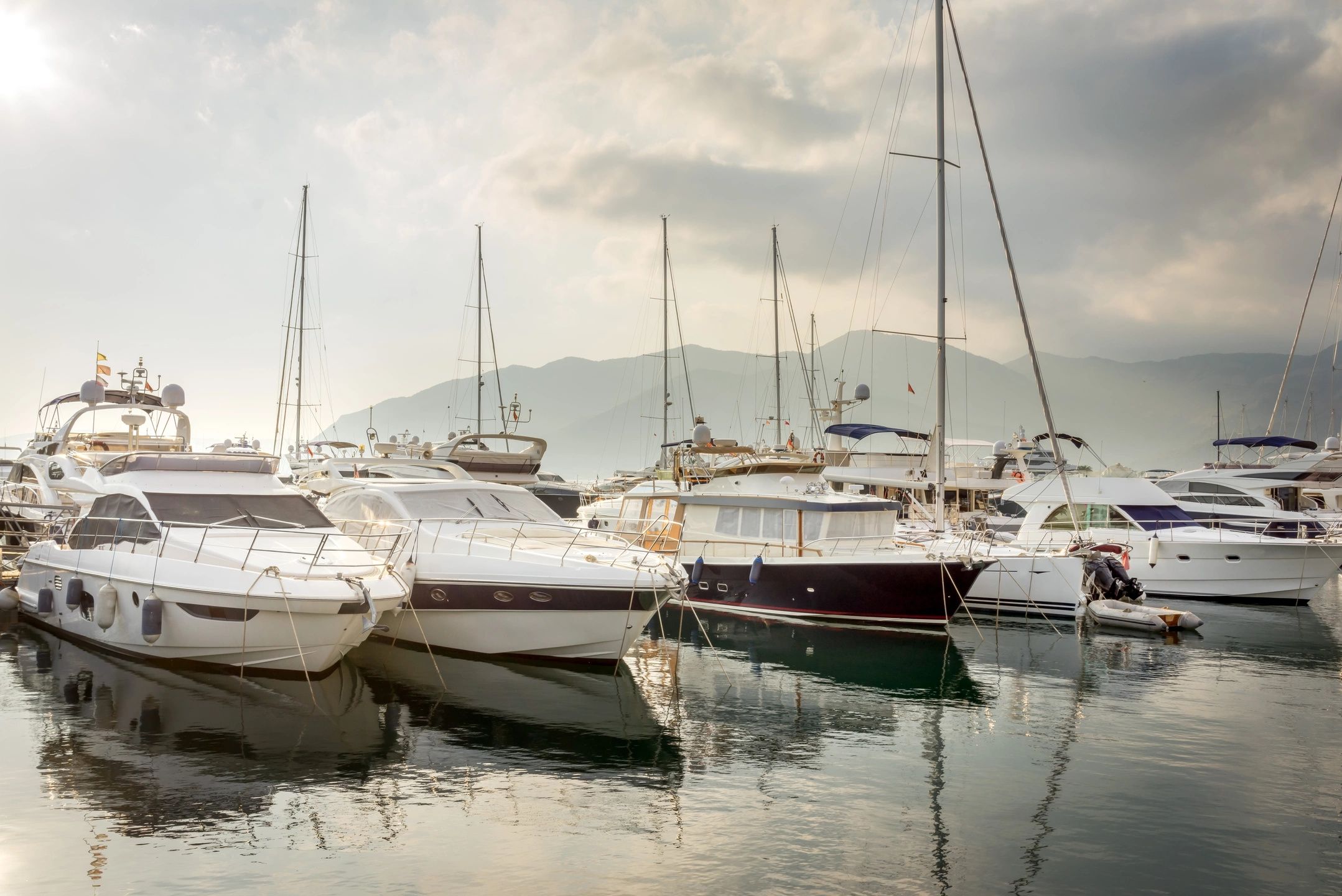 Next Steps...
Call us or go ahead and click the link to request a quote or information