Keeping our word and our clients trust
...It is our only value. With over 30 years of experience trading seafood through operating fishing trawlers in Africa, Middle East and Asia as well as heavy equipment products, the strength of our success lies in an innovative approach to buying and selling value products as a strategic partner with extensive international ties. With changing market conditions and client needs, we will be able to provide competitive priced products by streamlining distribution channels and organized sourcing.
Our business philosophy is providing long-term support and  sustainable development for all our partners:clients, suppliers, employees…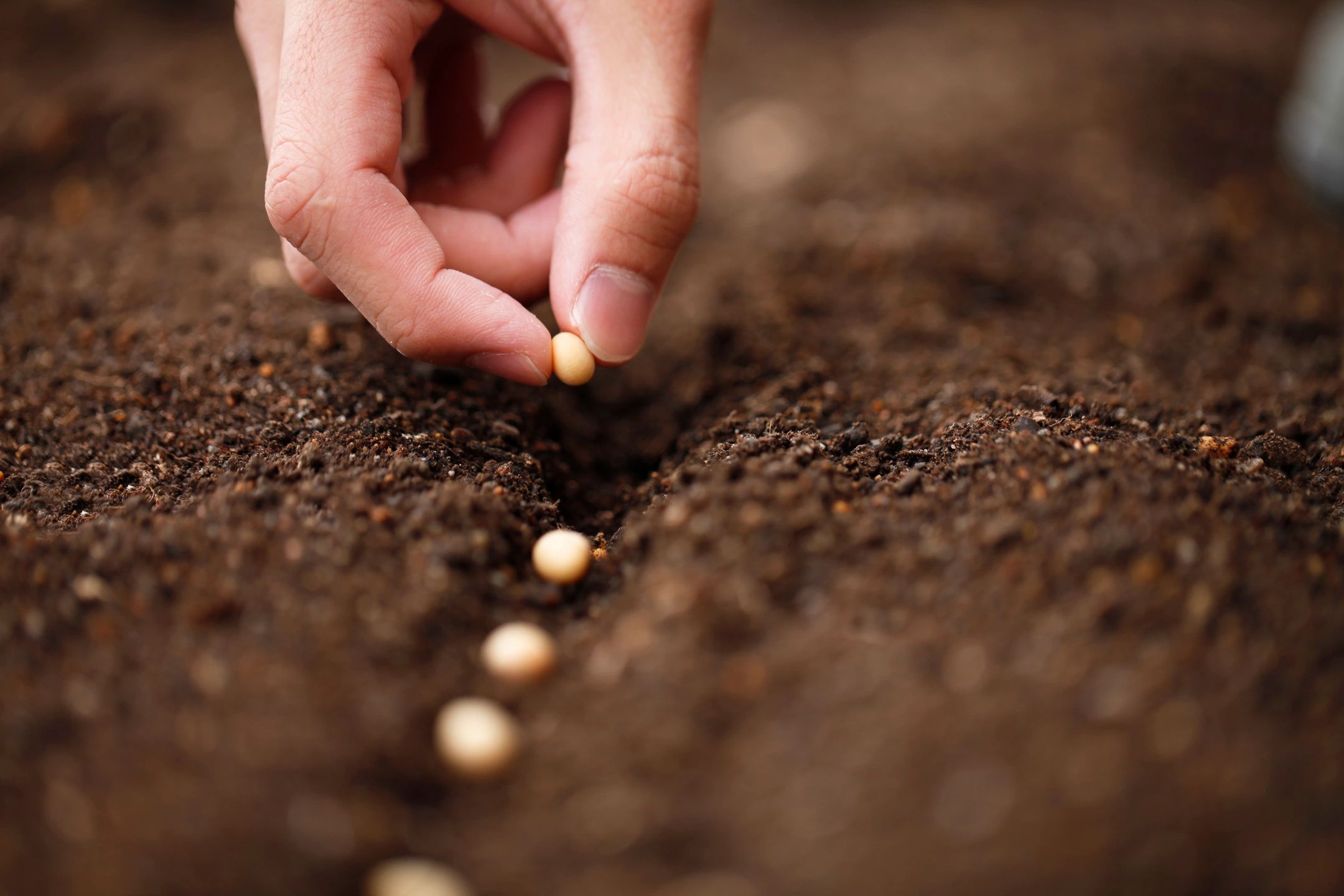 Next Steps...
Call us or go ahead and click the link to request a quote or information